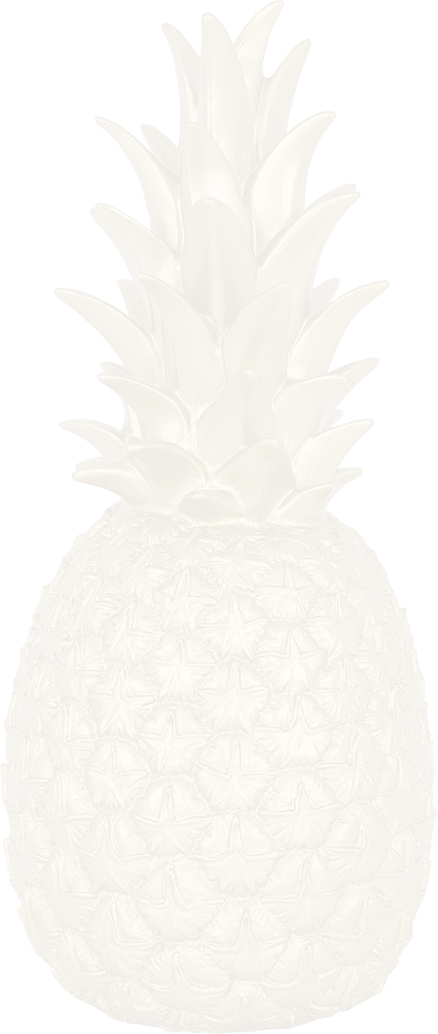 Step into our garden courtyard and discover a haven of relaxation and enjoyment. Picture delightful wooden booths arranged along the perimeter, creating cozy spaces for you to gather with friends and loved ones. In the heart of it all, our majestic 'Paloma palm trees' stand tall, adding a touch of exotic beauty to the ambiance.
Come rain or shine, our covered booths ensure that you can savor the experience of our beer garden in any weather. Whether you're seeking shade on a sunny day or shelter from the rain, we've got you covered.
Come and experience the magic of our beer garden for yourself. Join us at The Leyton Star and discover why it's considered one of the best outdoor spots in the Leyton & East London.
BOOK FOR CHRISTMAS
We have a great range of festive packages available to choose from. Get in touch with us to arrange an awesome Christmas booking. You can book our Karaoke room, function room and more.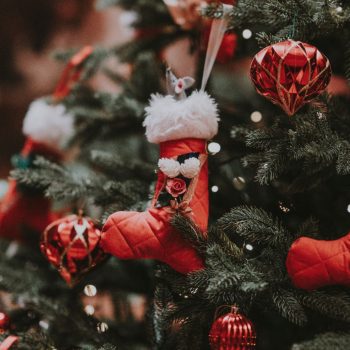 Opening Times
Monday
Opening Hours
4pm - 11pm
Kitchen Hours
Closed
Tuesday - Thursday
Opening Hours
4pm - 11pm
Kitchen Hours
5pm - 10 pm
Friday
Opening Hours
4pm - 1am
Kitchen Hours
5pm - 10pm
Saturday
Opening Hours
12pm - 1am
Kitchen Hours
12pm - 10pm
Sunday
Opening Hours
12pm - 11pm
Kitchen Hours
12pm - 7pm
Contact
116 High Rd Leyton, London E15 2BX
Menus