If you're looking for places to eat in Leyton then our kitchen is one to come back to time and time again, we work on a rotation to have different vendors in our kitchens, so you can come back again and again and never get bored – We're currently joined by Fireyard BBQ.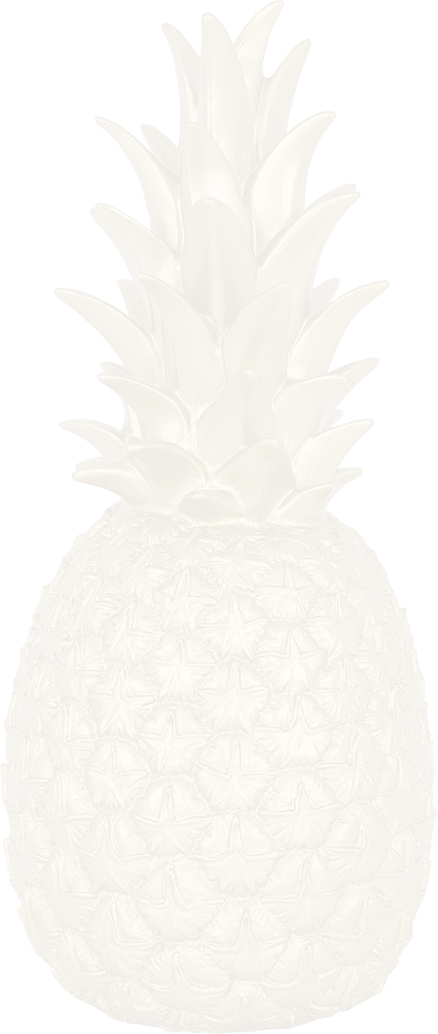 Fireyard BBQ
Fireyard BBQ has set up shop as our current kitchen residents. Indulge in a mouthwatering experience as they offer a delectable selection of smoked burgers and tantalizing sides for you to savour. Get ready to embark on a journey of flavours and aromas that will leave you craving more. Come and join us to taste their incredible creations at The Leyton Star today!
Sunday Roasts
We take making your Sunday great very seriously at The Leyton Star. To make sure it is great, we have a fantastic Sunday Roast menu available. Pick from the very best beef, gammon or vegan BBQ squash, all served with the very best seasonal veg and gravy.
BOOK FOR CHRISTMAS
We have a great range of festive packages available to choose from. Get in touch with us to arrange an awesome Christmas booking. You can book our Karaoke room, function room and more.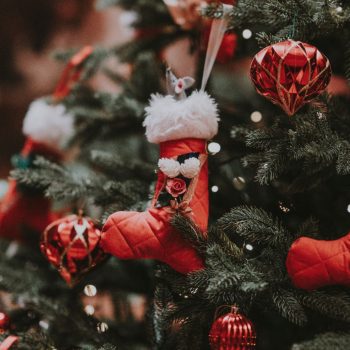 Testimonials
Streetfighter 2 arcade machine! What?!

David White

- Google Review

Had my 30th party in the function room and it was great! The staff are amazing - really helpful and friendly, and the space is a really good size. Definitely recommend!

Jamie Brown

- Google Review

Great time... great roast! Friendly staff.

Nice staff who all wore masks, check-in and hand sanitizer on the way in, table service to order drinks and not too busy when we went.

Richard Clapton

- Design My Night

I really enjoyed my visit to this East London boozer with a hipster twist.

As soon as I walked in, I was whisked back to the time before all the gentrification in East London. It's obviously been spruced up a little with a beer garden at the back, but it still has the feel of a classic East-End boozer back in the early 90's.

Kritt Normsaskul

- Google review

Top pub. Lots of space inside and out so easy to socially distance, nice range of beers and good staff. Good place to watch football and the roasts are tidy.

James

- Design My Night review
DRINKS
&

DRINK PACKAGES

We stock over 40 different spirits both premium and standard. If there's anything you are particularly fond of do drop us an email and we can let you know if we have it in stock or if not, give you a great alternative.

If you're planning on making a night of it then why not do it right with one of our drinks packages. Find our full menu of packages below starting from £99, because no great story started with an early night. 
THE WALL OF FAME
Cameras at the ready! We're always keen to see your high score on the arcade machine, your bullseye on our dartboard or even your artistic flair when Here's a selection of snaps to give you a glimpse of what you could be missing out on taken by our wonderful community. 
Join the wall of fame! Tag us on Instagram using #leytonstar to be featured. 
Follow us on Instagram
Opening Times
Monday
Opening Hours
4pm - 11pm
Kitchen Hours
Closed
Tuesday - Thursday
Opening Hours
4pm - 11pm
Kitchen Hours
5pm - 10 pm
Friday
Opening Hours
4pm - 1am
Kitchen Hours
5pm - 10pm
Saturday
Opening Hours
12pm - 1am
Kitchen Hours
12pm - 10pm
Sunday
Opening Hours
12pm - 11pm
Kitchen Hours
12pm - 7pm
Contact
116 High Rd Leyton, London E15 2BX
Menus