Karaoke
Because no one, no one, no one, can do Alicia Keys like you.
It's time to separate the Gary Barlows from the Jason Oranges. Grab your mates, grab your granny, grab anyone and bolt the door, so they can hear that X-Factor winning performance. Our awesome karaoke machine is powered by Lucky Voice with over 15,000 songs that are constantly updated with all of the latest and greatest hits.
After 8 pm, we only welcome guests who are 18 years old or older as per our licence restrictions.

Our karaoke room can fit 20 people, so you may have to wait your turn to get through Take That's back catalogue. Why not make a night of it and add in one of our drinks packages? Because who wants to keep running back and forth to the bar while you're trying to belt out Adele.
The room is available by the hour:-
Sunday – Wednesday:  £49 per hour (minimum 2 hour booking)
Thursday – Friday: £69 per hour (minimum 2 hour booking)
Saturday:  £89 per hour
December's rate: £119 per hour
For more information or to make a booking, call 020 3058 8030.

BOOK FOR CHRISTMAS
We have a great range of festive packages available to choose from. Get in touch with us to arrange an awesome Christmas booking. You can book our Karaoke room, function room and more.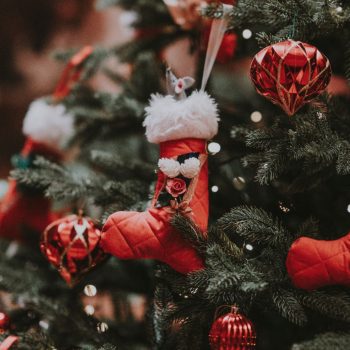 THE WALL OF FAME
Cameras at the ready! We're always keen to see your high score on the arcade machine, your bullseye on our dartboard or even your artistic flair when Here's a selection of snaps to give you a glimpse of what you could be missing out on taken by our wonderful community. 
Join the wall of fame! Tag us on Instagram using #leytonstar to be featured.
Follow us on Instagram
Opening Times
Monday
Opening Hours
4pm - 11pm
Kitchen Hours
Closed
Tuesday - Thursday
Opening Hours
4pm - 11pm
Kitchen Hours
5pm - 10 pm
Friday
Opening Hours
4pm - 1am
Kitchen Hours
5pm - 10pm
Saturday
Opening Hours
12pm - 1am
Kitchen Hours
12pm - 10pm
Sunday
Opening Hours
12pm - 11pm
Kitchen Hours
12pm - 7pm
Contact
116 High Rd Leyton, London E15 2BX
Menus