Karaoke
Because no one, no one, no one, can do Alicia Keys like you.
It's time to separate the Gary Barlows from the Jason Oranges. Grab your mates, grab your granny, grab anyone and bolt the door so they can hear that X-Factor winning performance. 
Our karaoke room can fit 40 people, so you may have to wait your turn to get through Take That's back catalogue. Why not make a night of it and add in one of our drinks packages? Because who wants to keep running back and forth the bar while you're trying to belt out Adele.
The room is available by the hour:-
Sunday to Thursday: £49 per hour (December prices may vary)
Friday and Saturday: £69 per hour (December prices may vary)
For more information or to make a booking, call 020 3058 8030 or email [email protected]
Euros
Have you booked your table to watch the euros? We're showing every single game throughout June and July.
Make sure you book your front row seat!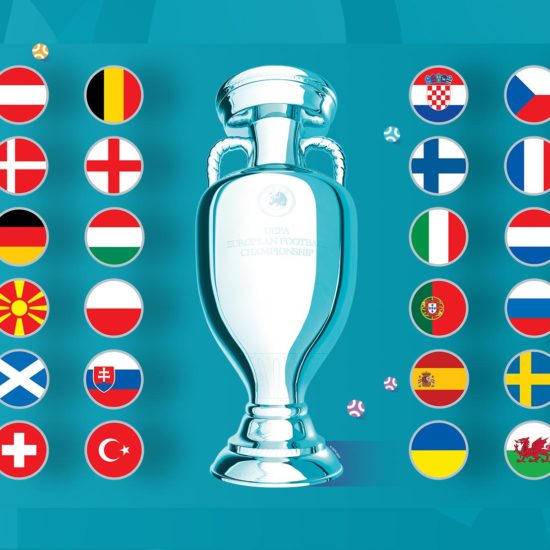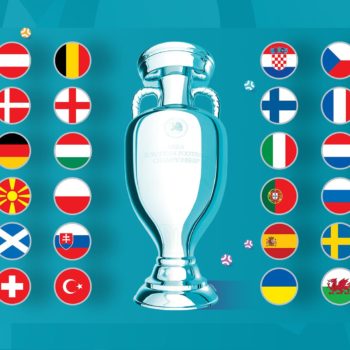 THE WALL OF FAME
Cameras at the ready! We're always keen to see your high score on the arcade machine, your bullseye on our dartboard or even your artistic flair when Here's a selection of snaps to give you a glimpse of what you could be missing out on taken by our wonderful community. 
Join the wall of fame! Tag us on Instagram using #leytonstar to be featured.
Follow us on Instagram
Opening Times
Monday - Thursday
4pm - 11pm
Contact
116 High Rd Leyton, London E15 2BX
Menus