The Gold Room
Our wonderful function room.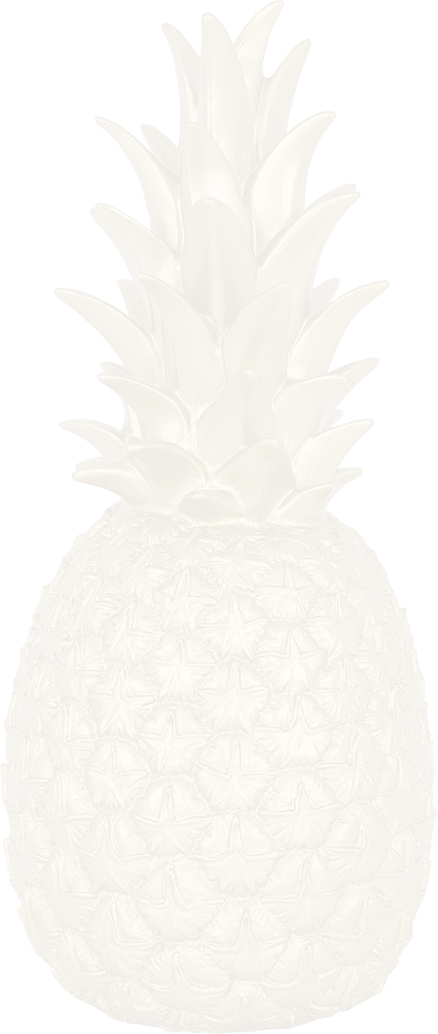 The Gold Room, is the amazing function space of the Leyton Star. Situated above the main pub space, The Gold Room offers a spacious and versatile setting for a wide range of events. From corporate gatherings to celebratory functions, this exceptional space is designed to meet your specific needs. Suitable for up to 90 people. Experience the perfect blend of ambiance, service, and convenience at The Gold Room.
The Gold Room is available for many different kinds of booking, including:
Christmas celebrations
Birthday parties
Community events
Music nights
Corporate & work occasions
Christmas Festivities
Family occasions
Corporate meetings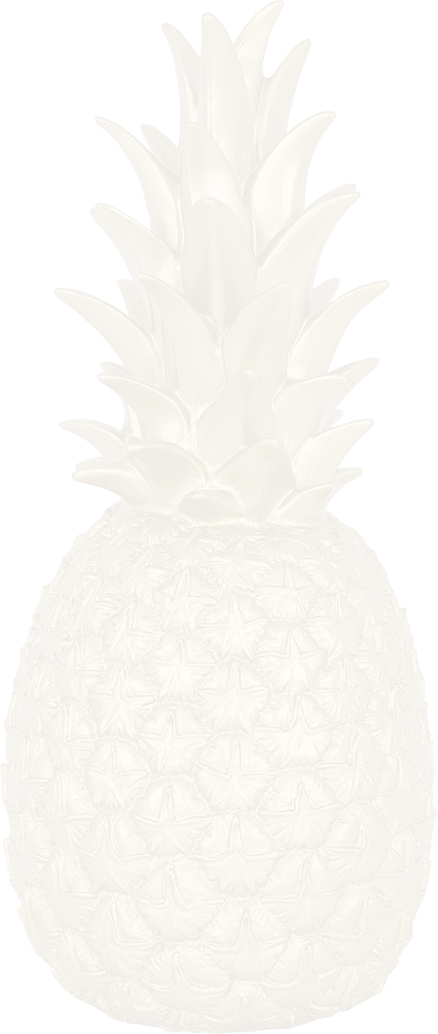 If you like the look of The Gold Room, why not book it for your own event? Contact us today to discuss your event requirements and elevate your gathering at the Leyton Star pub's exclusive function space.
BOOK FOR CHRISTMAS
We have a great range of festive packages available to choose from. Get in touch with us to arrange an awesome Christmas booking. You can book our Karaoke room, function room and more.